Dr Jacquelyn Harvey
Consultant Gastroenterologist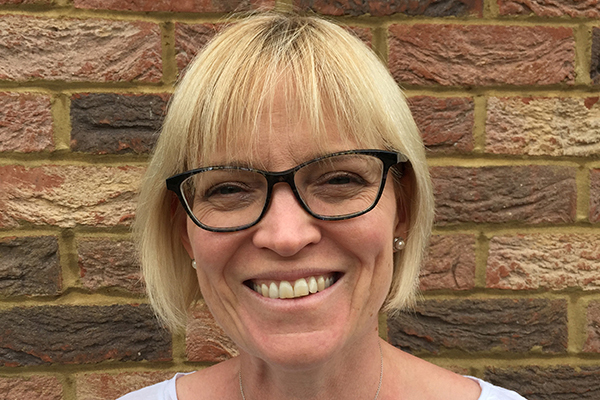 Qualifications
BSc (Hons) MbCHB FRCP
Main NHS Base
Bedford Hospital South Wing
Member Of
British Society of Gastroenterology
British Society of Enteral and Parenteral Nutrition
Royal College of Physicians
Scope of Practice
Endoscopy (gastroscopy, sigmoidoscopy and colonoscopy)
Irritable Bowel Syndrome
Inflammatory Bowel Disease
Coeliac Disease
Dyspepsia
Gastroesophageal reflux
Barrett's oesophagus
Nutrition Support
Intestinal effects of systemic diseases
Areas of Expertise
Gastroscopy –fibre-optic camera examination of oesophagus, stomach and duodenum
Flexible sigmoidoscopy – limited fibre-optic camera examination of lower large intestine
Colonoscopy - fibre-optic camera examination of large intestine
Feeding tube placement
Training & Background
Dr Harvey has been a consultant in the NHS since 2010 and is Clinical Lead for Endoscopy at Bedford Hospital.
Dr Harvey provides care and advice for patients with acute and chronic gastroenterology disorders. She is a highly experienced passionate consultant in her field.
She is approachable, easy to talk to and undertakes a detailed assessment for all patients. She has a holistic approach to care.
She frequently is referred to patients for a second opinion by colleagues. Patient feedback is consistently good and her endoscopy outcomes are in keeping with those set by the national advisory group on gastrointestinal endoscopy (JAG). Since 2015 she has been Deputy Medical Director at Bedford Hospital with a specific focus on Quality. She also is Clinical Lead for the Nutrition Service.
Dr Harvey contributes to the education and training of junior medical staff, nursing staff and both medical and non-medical endoscopists. Dr Harvey holds a Post Graduate Award in Medical Education from Warwick University.