Dr Roseanna Brady
Health Psychologist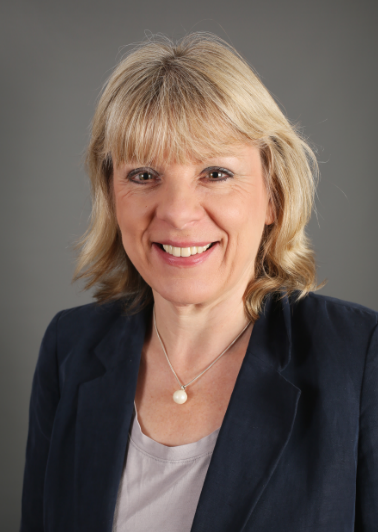 Qualifications
BSc MA MSc DPsych CPsychol MBPsS MACBS
GMC Number
HCPC Number: PYL35393
Member Of
British Psychological Society
Scope of Practice
Stress and burnout
Adjustment to diagnosis of long-term physical health conditions
Self-management in diabetes, stroke, cardiac and other physical health problems
Lifestyle changes (diet, activity and exercise, medication) to improve health
Coping and developing resilience following illness
Chronic pain self-management
Low mood and health-related anxiety
Fatigue and sleep
Carers' health and wellbeing
Areas of Expertise
Health-related anxiety and depression
Adherence to treatment plans and lifestyle changes
Self-management of physical health conditions
Cardiac psychology
Diabetes Psychology
Irritable Bowel Syndrome psychology
Pain psychology
Pre- and post-surgical anxiety
Stroke psychology
Adjustment to diagnosis and treatment for long-term physical health conditions
Training & Background
Dr Brady has worked with people living with long term physical illness since 2007. She completed Stage 1 professional training in Health Psychology at King's College London in 2010. Following this, she completed Stage 2 training at Staffordshire University leading to a Professional Doctorate in Health Psychology in 2017, and Chartered Membership of the British Psychological Society.
Her clinical work in the NHS at Bedford, Milton Keynes and the Royal Free hospitals included inpatient and outpatient work with individuals and groups across long-term physical health conditions, and in health behaviour change.
She uses a variety of therapies, primarily Acceptance and Commitment Therapy (ACT) and Cognitive Behavioural Therapy (CBT).
Dr Brady has experience in private practice in developing digital support programmes for people with long-term health problems, and in supporting health professionals to improve outcomes for patients.