Mr Arindam Chaudhuri
Consultant Vascular Surgeon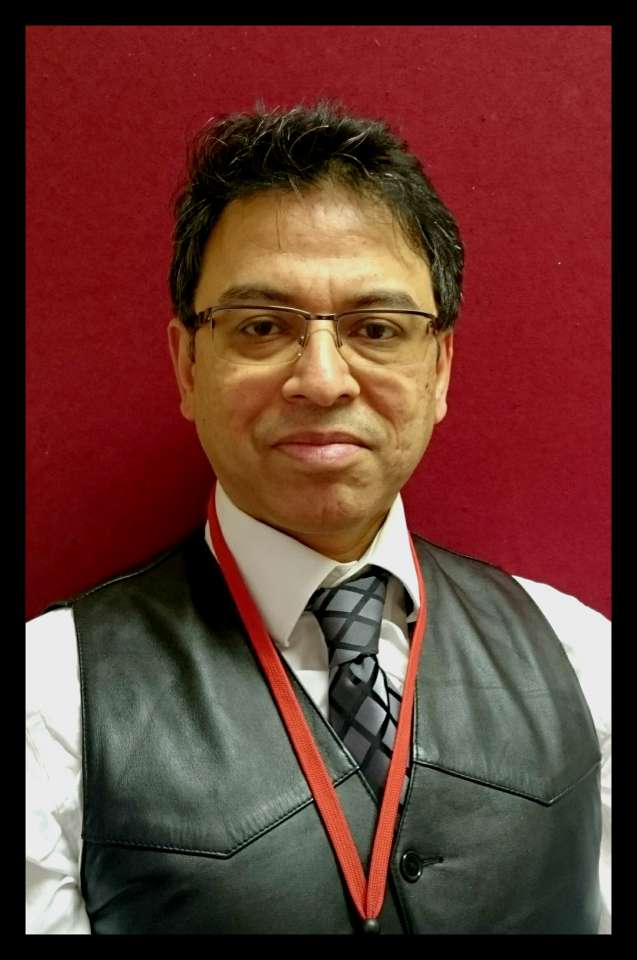 Qualifications
MBBS (Hons), MS, FRCSEd, MSc (Lon), FRCS (Gen Surg)
Main NHS Base
Bedford Hospital NHS Trust
Member Of
European Society for Vascular Surgery
Vascular Society of Great Britain and Ireland
International Society of Endovascular Specialists
Royal Society of Medicine
Scope of Practice
Endovascular aortic therapies
Peripheral interventional therapies
Abdominal/central venous interventions including embolisation
Mini-open inguinal hernia repair
Peripheral arterial disease
Varicose veins
Carotid disease
Areas of Expertise
Endovascular aneurysm repair (EVAR; pinhole surgery via groin arteries to repair AAAs. This avoids a large abdominal incision and allows for faster return to normal function. He also has experience with Endostapling – a specialised technique to reinforce grafts inserted at EVAR, representing the largest UK experience.
Carotid endarterectomy
Varicose vein ablation using minimally invasive techniques
Varicocoel embolisation
Popliteal EVAR (pinhole surgery via groin arteries to repair lower limb aneurysms)
Training & Background
He qualified from the University of Calcutta in 1989, where he was later awarded the Master of Surgery degree. He then trained on the Cambridge higher surgical rotation, based at Huntingdon, Peterborough, Norwich and Cambridge, taking time to undertake research on arterial biomechanics in London. He had specialist endovascular training in Perth, Australia before returning to the NHS. As Honorary Consultant Vascular Surgeon, he is also part of the complex aortic team at St. Thomas' Hospital, London. He also leads training on the internationally recognised Bedford Gore Viabahn Advanced Femoropopliteal Workshop and the Endologix Ovation Workshop.
He has significant research interests with around 150 peer-reviewed publications, and is Associate Editor of the European Journal of Vascular and Endovascular Surgery, reviewer for major scientific journals such as CardioVascular and Interventional Radiology (CVIR), British Medical Journal (BMJ), Journal of EndoVascular Therapy, Journal of Neuroradiology, Catheterisation and Cardiovascular Interventions, and Oxford Medical Case Reports. He is the Principal Investigator for the UK-wide ETTAA trial and also the UK Chief Investigator for the multicentre international LUCY trial.
He is an avid jazz enthusiast and keen squash player.