Mr Manoj Sood
Consultant Orthopaedic Surgeon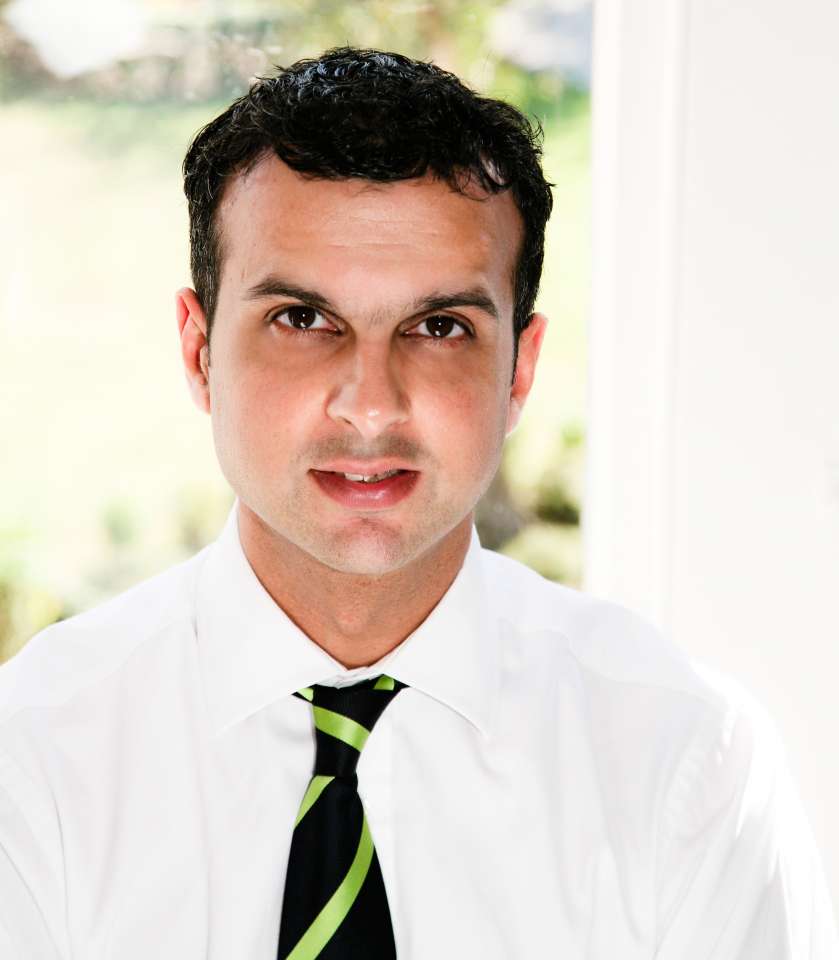 Qualifications
BSc(Hons) MBBS FRCS(Eng.) FRCS(Tr. & Orth.)
Main NHS Base
Bedford Hospital NHS Trust
Member Of
British Orthopaedic Association
British Orthopaedic Sports Trauma and Arthroscopy Association
Fellow of the Royal College of Surgeons of England
Sub-Editor – Journal of Arthroscopy and Joint Surgery (Elsevier)
Scope of Practice
Hip conditions
Knee Conditions
Sports Injuries
Tendon Pain Treatment
Areas of Expertise
Knee and hip arthroscopy ("key-hole" surgery)
Cartilage and ligament injuries including ACL reconstruction
Hip replacement surgery (mini-incision uncemented and cemented)
Knee replacement surgery (partial and total replacement)
Joint preservation techniques to delay the need for joint replacement
Osteotomies around the knee
Biological and regenerative treatments including PRP and hyaluronic acid injections
Cartilage regeneration procedures
Patellar conditions including instability
Tendinopathy treatment
Training & Background
Mr Sood is a leading Specialist Hip and Knee Surgeon who treats all Hip and Knee conditions as well as Sports injuries. He has been in Specialist Consultant Practice for 14 years and has trained internationally including in Centres of Excellence in North America. He has been recognised as a Top Doctor by his peers.
Recognised as a clear communicator, Mr Sood believes in offering patients jargon-free explanations about their conditions and about all possible treatment options, including those not involving surgery. Whilst he believes passionately in reconstructing and preserving joints and in biological treatments, he is also an expert hip and knee replacement surgeon. He has a referral practice dealing with the most complex and challenging cases including re-doing replacements that have failed.
Mr Sood qualified at Guys Hospital in London in 1992 and trained at The Royal National Orthopaedic Hospital (RNOH) in Stanmore where he spent time as Lecturer to the Professorial Unit. He undertook higher training as a visiting Senior Clinical Fellow in Hip and Knee Surgery in two centres of excellence in North America in 2004, where he trained under two of the best hip and knee surgeons in the world. At the Mayo Clinic in Minnesota, he worked with Dr Dan Berry and at Mount Sinai Hospital in Toronto with Prof Alan Gross.
Mr Sood treats all lower limb Sports injuries in athletes and weekend warriors and also has an interest in the treatment of Tendon Pain especially Tendinopathies.