Dr Mushin Almusawy
Consultant Haematologist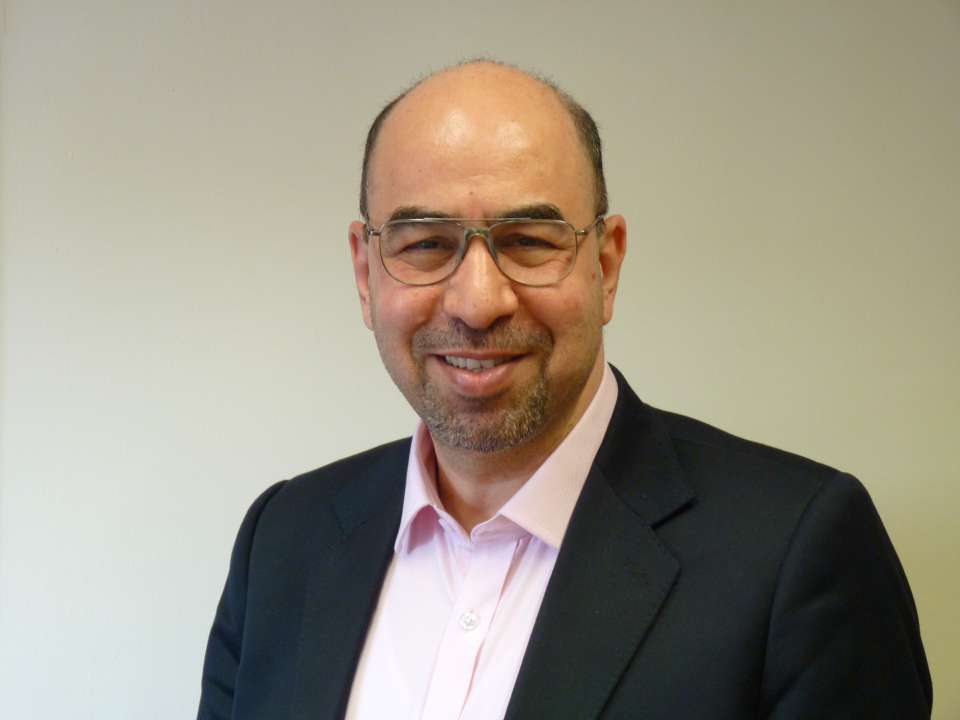 Qualifications
Specialist (Consultant) in Haematology and General Internal Medicine. MSc in Haemoglobinopathy from UCL (University College London).
Main NHS Base
Bedford Hospital NHS Trust
Scope of Practice
Diagnose and treat all blood diseases
All types of anaemia
Red cell disorders
All types of blood and bone marrow cancers
Training & Background
Trained in Scandanavian countries and also in many UK hospitals including MRI (Manchester Royal Infirmary), UCLH and Hammersmith Hospital.