Dr Raafat Farag
Consultant of General Elderly and Stroke Medicine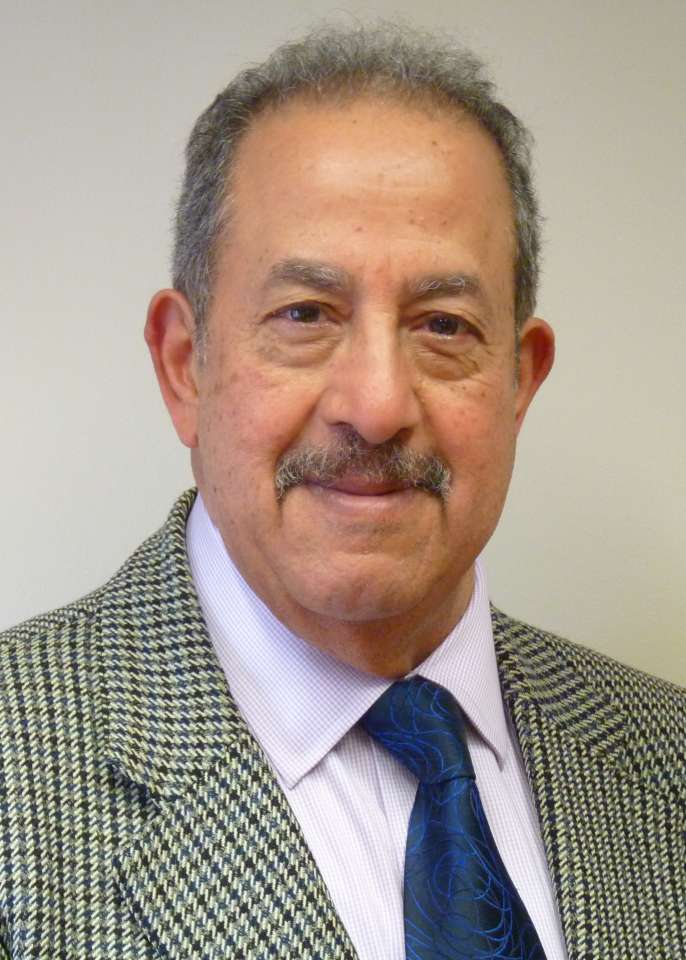 Qualifications
MB. BcH, MRCP, FRCP (London)
Main NHS Base
Bedford Hospital NHS Trust
Member Of
British association of stroke Physicians
Fellow Royal college of physicians
British Geriatrics Society
Scope of Practice
Stroke Medicine
Management of challenging medical problems in old age
Post Stroke rehabilitation
Stroke prevention
Gait problems
Osteoporosis
Parkinson's Disease
Cognitive Impairment
Dementia assessment, diagnosis and treatment
Areas of Expertise
Stroke and Transient Ischaemic Attacks (TIA)
Memory, cognition Problems and Dementia
Elderly Medicine
Training & Background
Dr Farag trained in Renal and Acute general medicine at Kent and Canterbury Hospital and then for Elderly and General Medicine at the Professorial Unit of University Hospital Cardiff.
After being instrumental in the creation of specialist stroke services at Hemel Hempstead he later joined the team at Watford Stroke Unit, working as a consultant Physician in General, Elderly and Stroke medicine at both Hemel Hempstead and Watford Hospital from 1986 to 2011.
Dr Farag is now a Consultant Physician at Bedford Hospital NHS Trust and a PACES examiner for the Royal College of Physicians London as well as an Honorary Senior Lecturer of postgraduate medicine at the University of Hertfordshire.
For recreation Dr Farag enjoys reading Latin American and European literature as well as film and digital photography with a particular interest in landscapes and portraits.