Bridges Clinic is open for Private Patient consultations
The safety of our teams, consultants and patients is our primary concern.  We will follow Government advice and limit the patients entering the clinic at any time to ensure social distancing.
Face to Face Consultations
We are open and offering face to face consultations for most of our specialties.   Consultants not offering face to face will offer an alternative e.g. telephone / video consultations.
Telephone / Video / Face Time Consultations
Many of our consultants are offering telephone / video / Face Time  consultations for patients who prefer not to attend the clinic or who may be self isolating.
Please telephone Bridges Clinic to discuss 01234 792000
If you are showing symptoms of COVID 19
If you are showing symptoms of COVID 19 please do not come to Bridges Clinic, instead please advise the Clinic of your symptoms and we can offer advice on the most appropriate way to access your consultant.
What are the coronavirus symptoms?
Coronavirus infects the lungs. The symptoms start with a fever followed by a dry cough, which can lead to breathing problems.
It takes five days on average to start showing the symptoms, scientists have said, but some people will get symptoms much later than this. In fact the World Health Organization (WHO) says the incubation period lasts up to 14 days.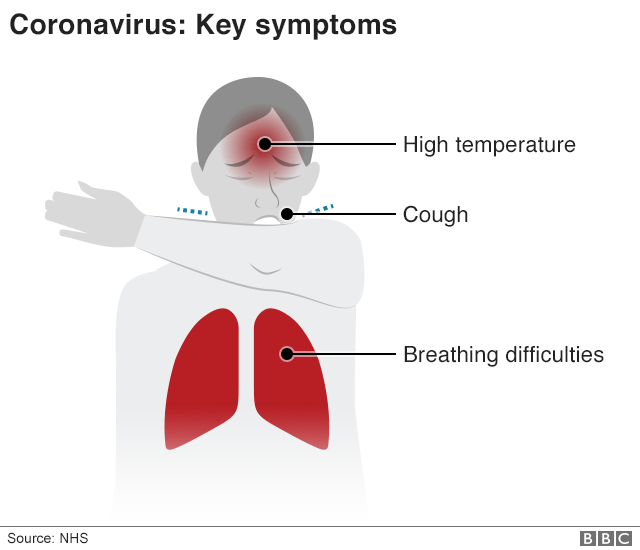 People will be most infectious when they have symptoms, but there have been suggestions some can spread the virus even before they are sick.
The early symptoms can easily be confused with other winter bugs including colds and flu.
Please see the NHS website for more information