Mr Nikolaos Panagiotopoulos
Consultant Thoracic Surgeon Honorary Clinical Associate Professor UCL, London UK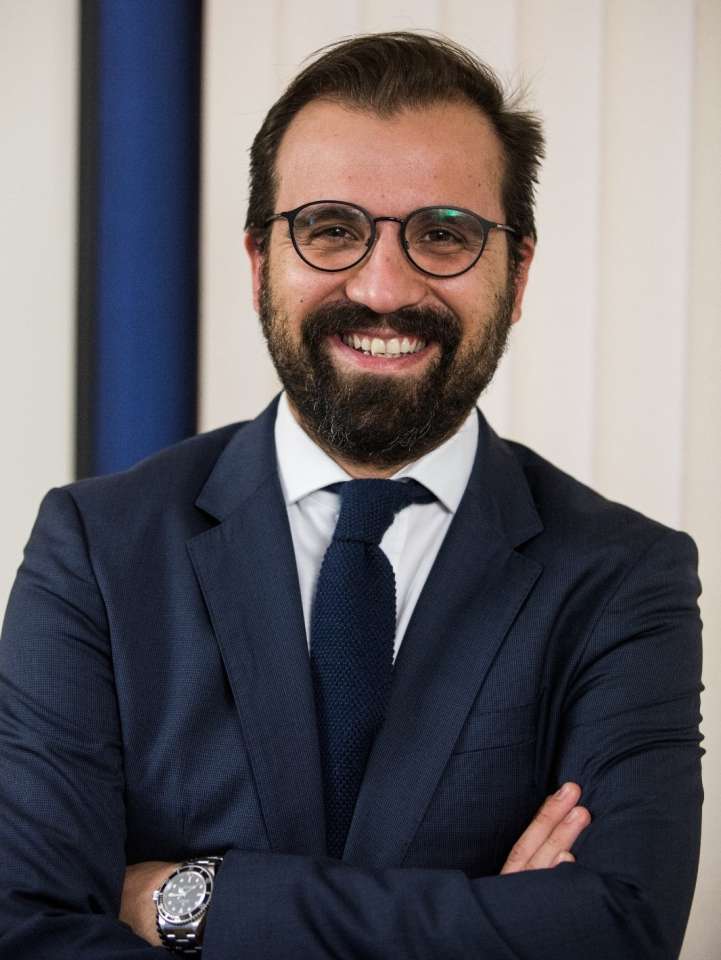 Main NHS Base
University College London Hospitals UCLH, Bedford Hospital NHS Trust
Member Of
ESTS
IMIG
ITMIG
ATS
CWIG
ISMICS
Scope of Practice
Pectus excavatum ( funnel chest)
Pectus carinatum (pigeon chest)
Chest wall deformities/ abnormalities
Vacuum bell for pectus excavatum
Brace treatment for pectus carinatum
Hyperhidrosis Surgery
Lung cancer surgery
Keyhole ( VATS) and Robotic (Da Vinci) Thoracic Surgery
Pneumothorax Surgery
Areas of Expertise
Chest wall surgery
Lung cancer surgery
Hyperhidrosis surgery
VATS keyhole surgery / Robotic Assisted Surgery
Training & Background
I am a consultant Chest Surgeon and I am specialised in treating cancers of the chest. These types of cancer include lung cancer, thymic tumors, neuroendocrine tumors, and mesothelioma. Working with experienced respiratory physicians we emphasize in treatment plans that are unique and are tailored to each patient's needs.
I am fully trained and qualified in using the latest technology including Video Assisted Thoracoscopic Surgery (VATS) and the Da Vinci Robotic System to diagnose and treat a wide variety of diseases of the lung, mediastinum and chest wall. I perform these operations through small incisions with the goal of minimizing discomfort and accelerating recovery. In addition, I focus on techniques and procedures to improve symptoms and quality of life in people with advanced cancer.
I also have an interest in chest wall deformities (pectus excavatum and pectus carinatum) and their surgical (NUSS procedure and the Ravitch technique) or non-surgical (dynamic brace and vacuum bell) management.